Industry Specialist
IT Support for Healthcare Industries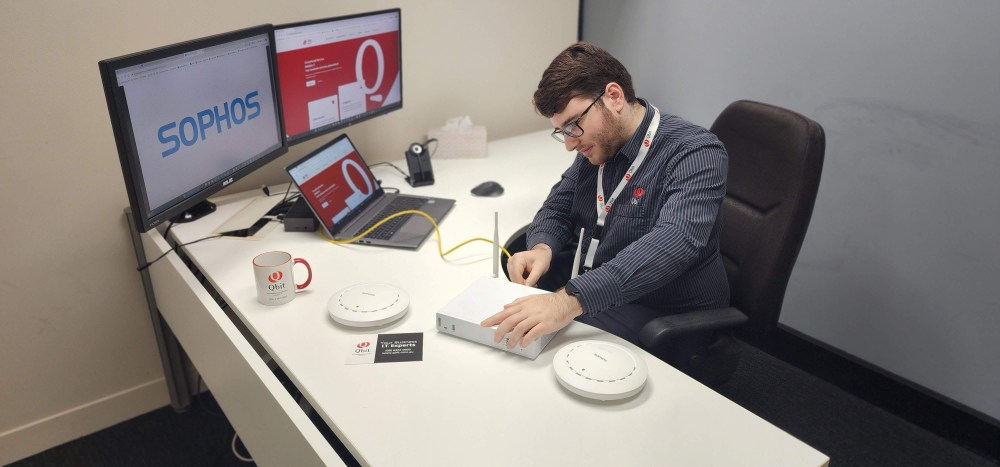 Qbit System Engineers are proficient in providing support and updates for your core practice management and medical/healthcare software such as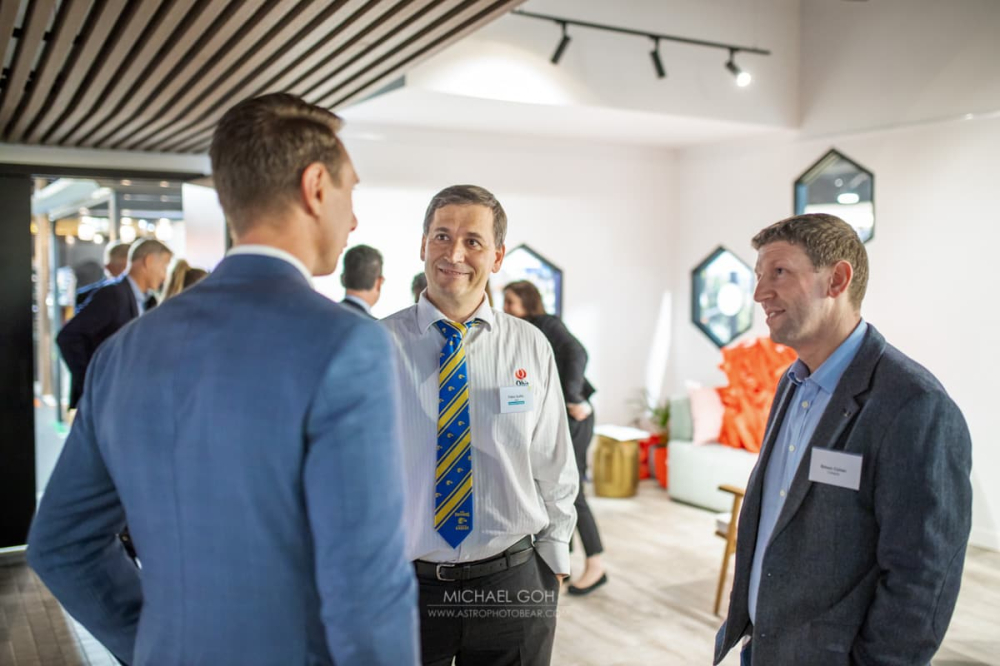 Providing tailored ICT solutions and support for the Healthcare Industry
Qbit specialises in providing Healthcare IT support, offering comprehensive IT support for the healthcare industry in Western Australia. We understand the unique challenges your team faces in delivering the best possible care to your patients.
Our focus is on ensuring that your systems are secure and reliable, backed by a dedicated team ready to assist your staff when you need it. As a trusted provider of managed IT support for healthcare, Qbit is committed to delivering tailored solutions to meet your specific needs.
Services Qbit Provides to Healthcare
Updating your Medical Practice Software
Cyber Security and ensuring you comply to your specific industry guidelines such as RACGP
Setting up new phone systems and Internet with redundancies
Setting up the ICT for your new medical practice in Perth partnering with your practice fit out team
Providing support in under 30 seconds so your practice staff have the support they need
Setting up a new Medical Practice in Perth or adding to your additional locations?
Qbit has you covered! Allow Qbit to manage your entire ICT from start to finish for your new location or practice. We work closely with your builder or fit out partner to deliver everything you need to walk into your new practice on day one. Qbit is your one stop shop for healthcare IT support and the set up of medical clinics.
WAN Connection - All Locations – One Network
Practice Management Software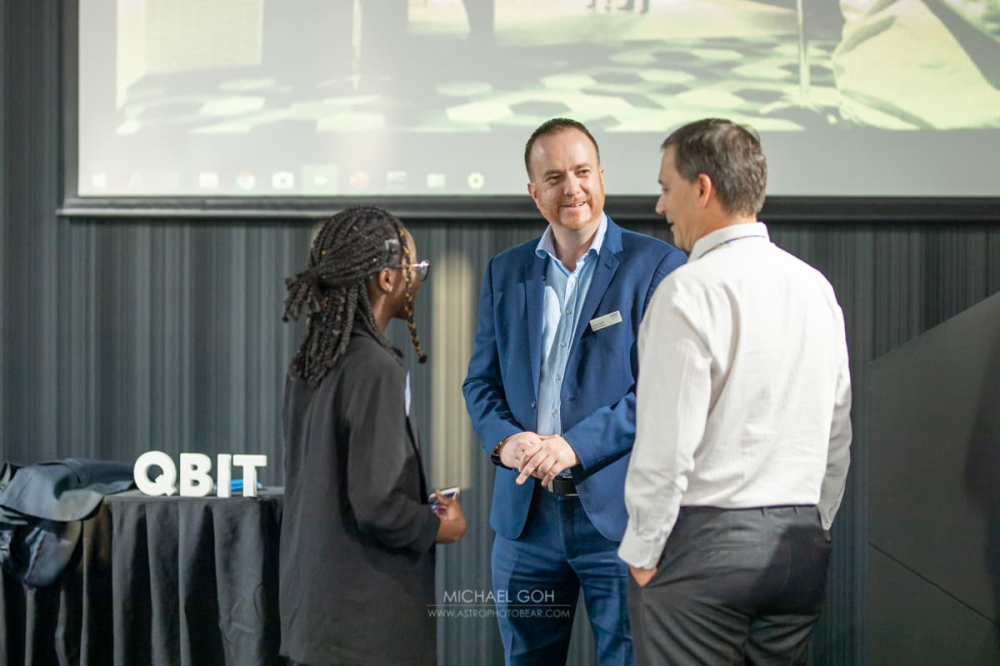 Common issues Qbit comes across when a Medical Practice or Healthcare undertakes an audit
When conducting an IT Audit in partnership with Qbit, we prioritise active engagement with healthcare professionals, practice managers and owners. Throughout these interactions, we've identified several common frustrations, including:
Unresponsive IT Partners
Paying a premium with ongoing IT expenses without any real solutions
Loss of sensitive data and lack of security
Network is constantly slow
Unavailable after hours
Network continually drops out
Printing and scanning continually need to be resolved
This all leads to frustrated staff and medical practitioners who are unable to efficiently treat and meet their patients' expectations.
Qbit offers comprehensive solutions to address these concerns. We invite you to take advantage of our FREE MEDICAL IT AUDIT, where we will meet with you to gain a deep understanding of your unique challenges.
Together, we'll work to provide effective solutions that ensure your practice operates smoothly and meets the highest standards of care.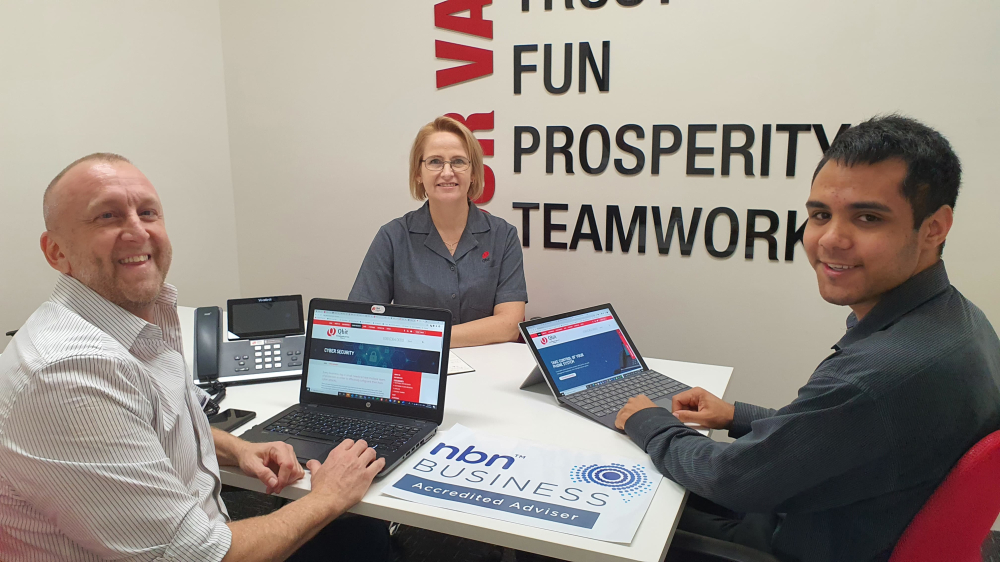 Your Requirements According to The RACGP
Information security is critical to the provision of safe, high-quality healthcare and the efficient running of a general practice. It is a fixed cost of doing business, and requires adequate allocation of financial and human resources to ensure business continuity and the protection of information assets.
Information security encompasses several critical facets, including the prevention of unauthorised access, the safeguarding of personal information, and the preservation of practice data and patient records.
The potential consequences of data loss, theft, improper use, or unauthorised access are severe, potentially leading to identity theft or privacy breaches. Such incidents could expose your practice to the risk of substantial fines or penalties.
Qbit specialises in providing healthcare IT support, offering tailored IT support for healthcare providers, and delivering managed IT support specifically designed for the healthcare industry. We assist medical practices in meeting their obligations under the Computer and Information Security Standards, taking proactive steps to secure personal information in the medical industry.
Qbit helps your medical practice meet its obligations under the Computer and Information Security Standards and Reasonable steps to secure personal information in the following ways:
Continuous monitoring of your systems
Monthly system checks
Providing your practice with an IT management plan
Quarterly business security reviews using our system security auditing software
Automated off-site backups
Six monthly disaster recovery tests
IT support for healthcare
Continuous monitoring of your systems
Providing your practice with an IT management plan
Legal obligations for healthcare providers
All healthcare providers in Australia have professional and legal obligations to protect their patients' health information.
Establishing and maintaining information security practices is an essential professional and legal requirement when using digital health systems in the delivery of healthcare services.