Cyber Security
Password Vault
Protect and manage all of your passwords securely in one place.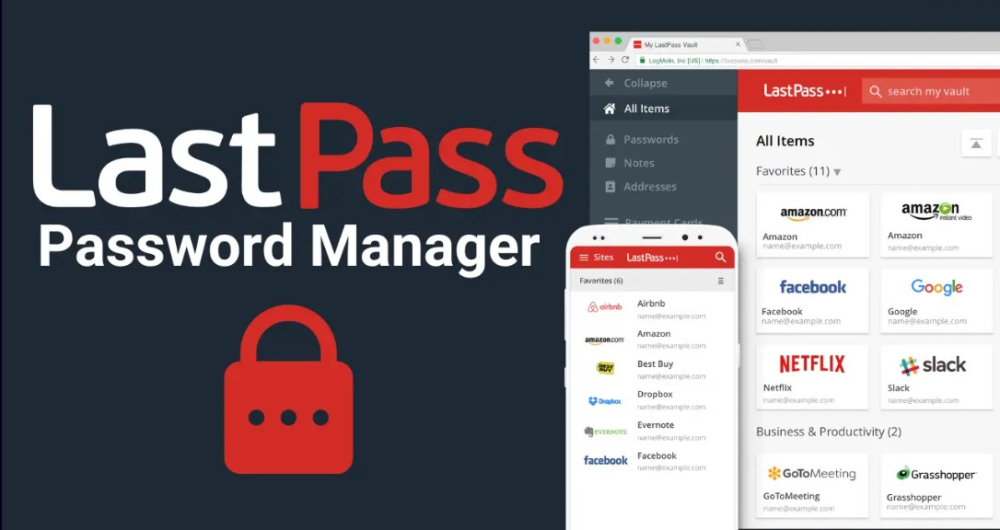 What's a Password Vault for?
Qbit needs to protect your network from many different threats. One of them is staff using the same password for everything. The other bad habit is an excel spreadsheet called passwords with all the company passwords in it.  
We have seen Threat Actors in a breached network search for such documents. 
You need to give your staff the tools to generate and store passwords to ensure that this does not happen in your network. Qbit's tool of choice that we have been using for over 5 years is LastPass.  
Call Qbit today to find out how Qbit can supply this product cheaper than you can buy it directly. 
Why Your Company Should Implement LastPass Password Vault through Qbit Computers?
In today's digital age, keeping sensitive information secure is more important than ever. Passwords are the first line of defence against cyber attacks and data breaches, but managing them can be a daunting task. That's where LastPass comes in.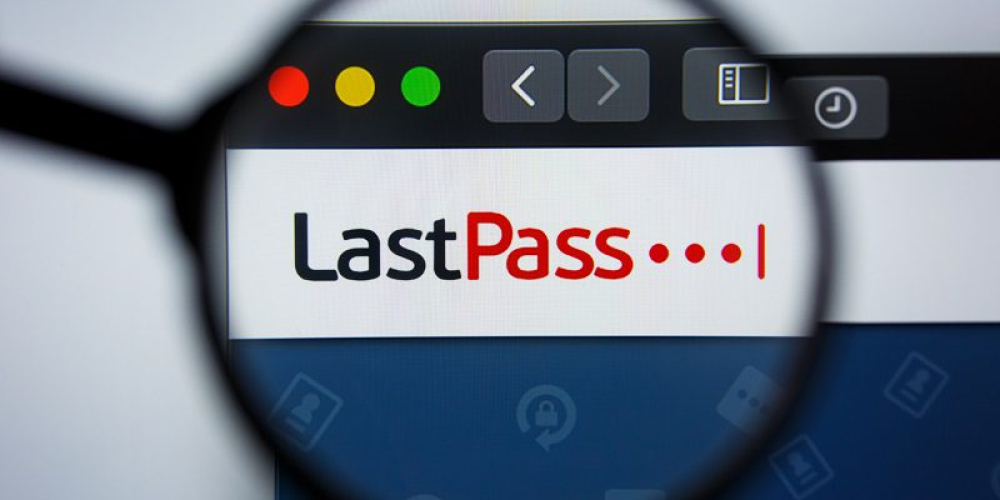 Lastpass Password Vault
LastPass is a password vault that securely stores all of your login credentials in one place, making it easy for you and your employees to access the information you need without compromising security. With LastPass, you can create strong and unique passwords for each of your accounts, and have peace of mind knowing that your information is protected by industry-leading encryption.
Implementing LastPass through Qbit Computers has several advantages:
Increased security: LastPass uses military-grade encryption to protect your passwords, so you can be sure that your information is safe and secure.
Convenience: With LastPass, you and your employees can access all of your login credentials from one place, eliminating the need to remember multiple passwords.
Compliance: LastPass meets industry standards for data privacy, including SOC 2 and HIPAA, which makes it a great option for companies that need to comply with regulations.
Easy deployment: Qbit Computers can easily deploy LastPass across your organisation, making it easy for your employees to start using it right away.
Technical support: Qbit Computers also provide technical support to you and your employees, ensuring that any issues are resolved quickly and effectively.
In conclusion, implementing LastPass password vault through Qbit Computers is an effective way to increase the security of your company's sensitive information, while making it more convenient for your employees to access the information they need. With Qbit's technical support, you can be sure that your deployment will be smooth and your employees will be trained and able to use it effectively."
 More information on Lastpass can be found here.