IT Solutions
Data Storage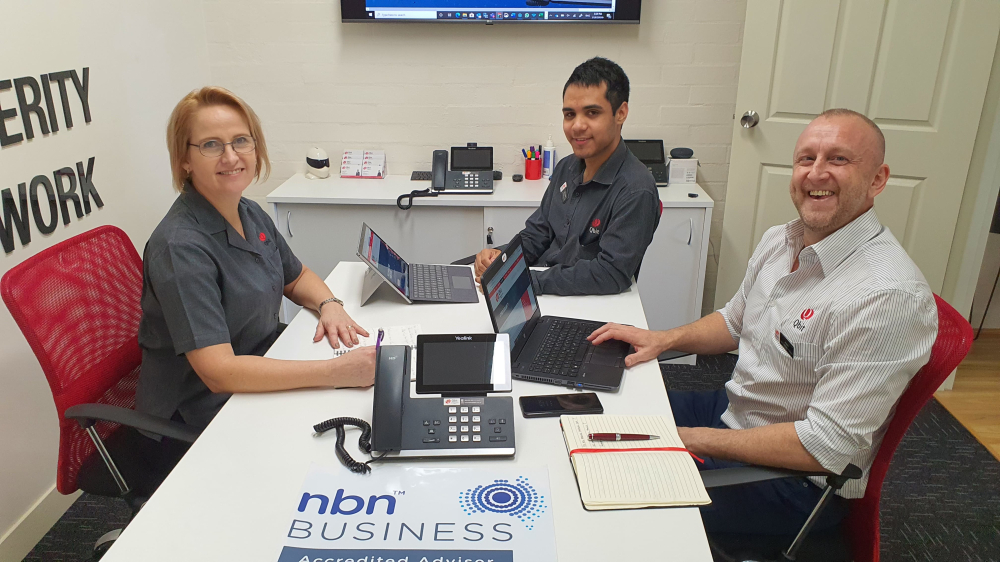 Qbit delivers a range of dynamic storage environments allowing us to simplify and automate storage management tasks, enable smart capacity management and ensure rapid deployment.
Qbit is a technology company that specialises in providing data storage services. They offer a variety of solutions for businesses, including cloud storage, data backup and recovery, and disaster recovery. Their services are designed to help companies protect and manage their data, while also ensuring compliance with industry regulations. They also provide customers with the ability to access their data from anywhere, at any time, and on any device.
Primary Data Storage (DAS, NAS & SAN)
Data storage underpins all aspects of IT service delivery. Qbit customers reduce complexity and cost across their storage environment, enhancing data protection and improving service levels.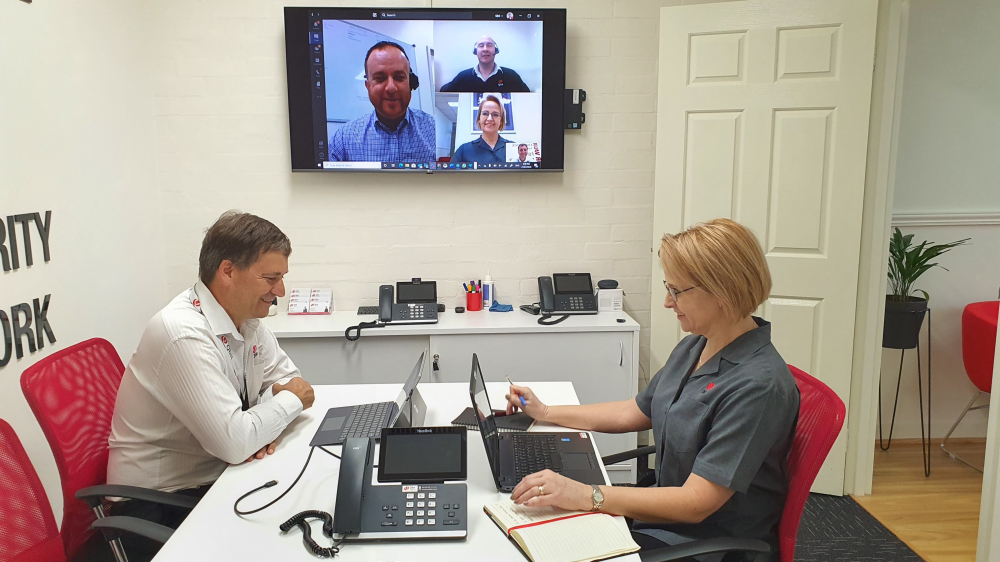 Backup & Recovery
Backup and recovery refer to the processes of creating and restoring copies of data to protect against data loss. Backups are typically created by copying important files and databases to a secondary storage location, such as an external hard drive or a cloud-based service. The goal of backup is to ensure that copies of important data are available in case the original data is lost or corrupted. Recovery refers to the process of restoring data from a backup, typically in the event of data loss due to a hardware failure, software bug, or natural disaster.
Additionally, having a disaster recovery plan in place is also important for data centers and organisations to protect data from unplanned disruptions. Qbit relieves the pain of complex backups, delivers faster restores and reduces backup windows. Qbit can deliver offsite backup solutions and data storage to Australian based servers and data centers. Read more about backups here.
Archive
The increasing retention of data, be that for compliance or from user choice, has a significant impact on the cost of storage and backup. Qbit focuses on cost reduction whilst ensuring that your valuable data is retained and secured.
Business Continuity
Appoint Qbit, with our extensive experience, in delivering an extremely cost effective, reliable and risk free disaster recovery platform for your mission critical IT services. Qbit can implement systems that can recover servers after hardware failures or Cyber Security events quickly and with minimal lost productivity.
Internal IT Department Support
Qbit welcomes the opportunity to work with a range of scenarios where we are utilised by a company's internal IT department.
Web Hosting Services
Your Domain Name, your DNS and your Web Hosting are three essential services that Qbit can supply to ensure that your business emails and web presence is managed and secure.
Dark Web Monitoring
Qbit has partnered with Agent ID to bring you a domain monitoring product called Dark Web ID. Dark Web ID helps us to search all sections of the internet for possible stolen credentials and personally identifiable information.